HR Support
[column_content type="one_half_last"]
Looking to hire more developers? We can help you screen candidates.
Most often, companies that use our services want to screen candidates with an in-depth and probing technical interview before they introduce their own staff. As non-stakeholder, we can ask the hard questions before you invest your own staff time. Although we don't make your hiring decisions for you, we
Each company is different, as is each hiring situation. We work with you to develop the sort of interview that you'd like. Looking for a person who can learn Perl is different than looking for someone who can hit the ground running. We can help you figure out how to best screen the candidates you want.
[round_button style="light" text="Get a quote" title="Get a quote" url="/get-a-quote/ ‎" position="left"]
[/column_content]
[column_content type="one_half"]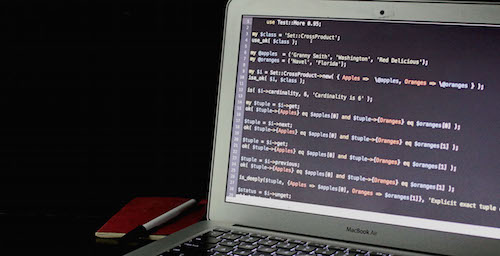 [/column_content]