Testing
[column_content type="one_half_last"]
Almost every codebase can use more automated testing, but it seems that no one has the time to get that going. We can help.
Most often people want us to take up the task of the automated testing they've ignored. Another common request is a reference test suite based on a legacy code base that's to be replaced by a fresh start.
Our goal is to get you started and set up in a testing situation that you can extend and improve without us.
[round_button style="light" text="Get a quote" title="Get a quote" url="/get-a-quote/" position="left"]
[/column_content]
[column_content type="one_half"]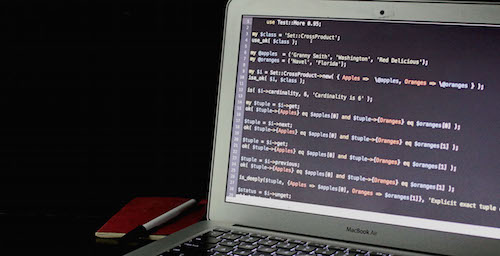 [/column_content]