Mastering Perl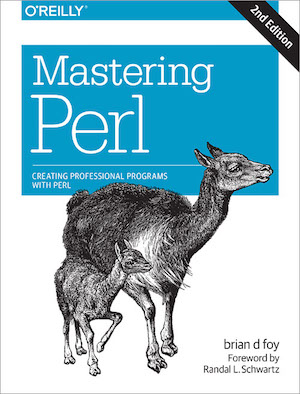 2-day class (lecture only)
Mastering Perl
discusses topics for the robust programming in a production environment. Where earlier courses focused on the language and syntax,
Mastering Perl
focuses on good practices and architecture.
This course is two days of lecture and conversation. Students should be comfortable with the topics from Learning Perl and Intermediate Perl.
This course includes the Mastering Perl book and a hard copy of the course slides.